MP FOR SOUTHAMPTON TEST ALAN WHITEHEAD ATTENDS PRIMARY SCHOOL FOR KICKSTART MONEY FINANCIAL EDUCATION INITIATIVE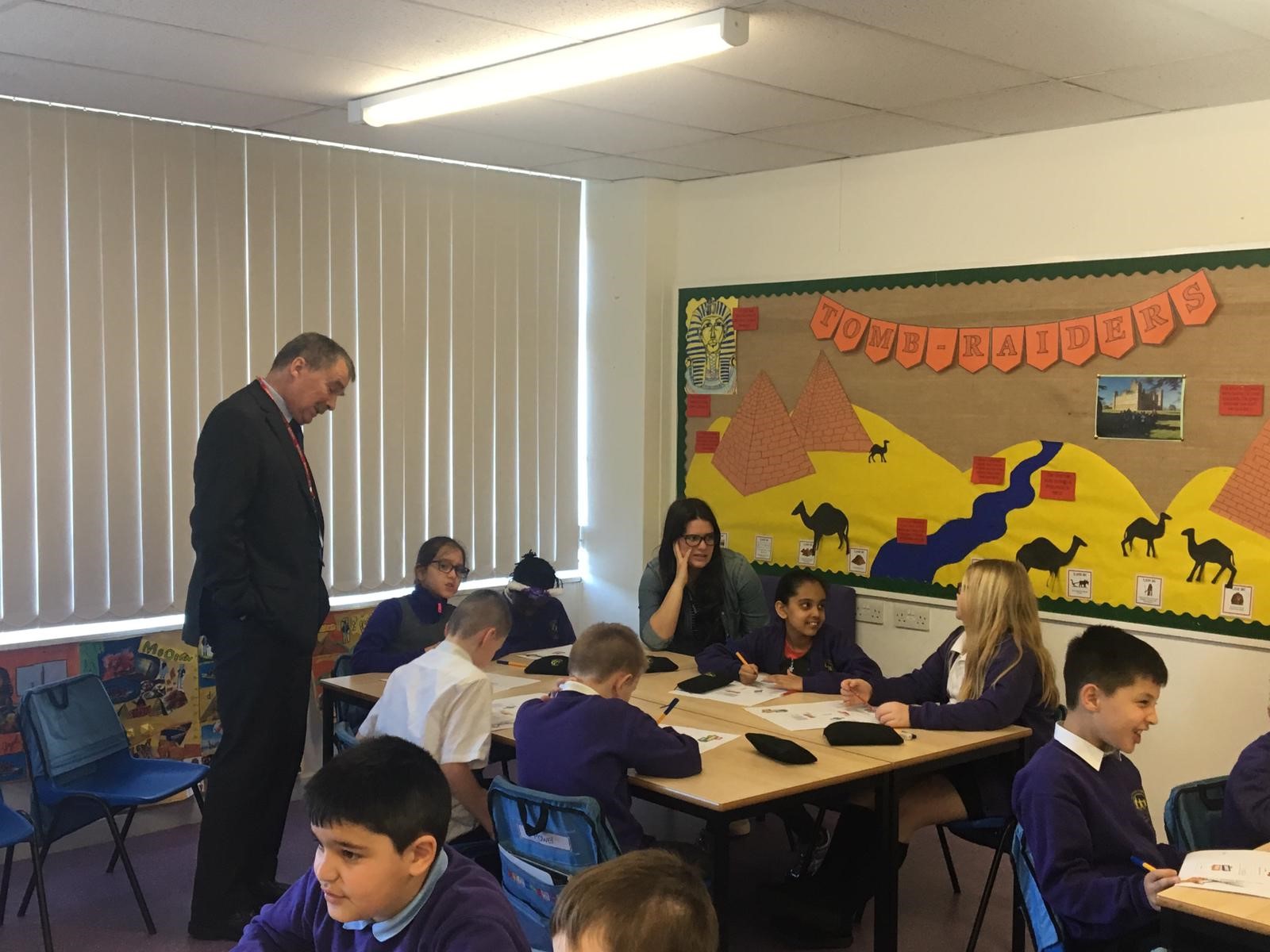 Dr Alan Whitehead MP for Southampton Test said:
"KickStart Money is a great programme working to combat the rapid decline in the UK's saving culture by promoting financial literacy at the crucial age when attitudes towards money are formed. It was fantastic to see the KickStart Money programme in action today and the impact that it is having at Bevois Primary School in my own constituency of Southampton Test."
One of the students added her voice to the mix too: 'You should save money because if you spend all your money on sweets then you have no money left for when you really need it'.
The lesson attended by Dr Whitehead is part of a project which aims to transform the long-term savings behaviour of a generation and tackle the financial literacy crisis in the UK. The 'KickStart Money' project is a coalition of 20 financial services firms, which fund financial education provision to 18,000 primary school children, delivered by the charity MyBnk.